HostingVale
helps you build your project in record time
In HostingVale, we develop websites that can facilitate their work and even connect with millions of potential customers.
If you want to have a good presence on the Internet, optimize internal processes of your company or just have relevant information from anywhere at anytime via the Internet, you are in the right place.
Our experience transforming ideas into profitable businesses through branding strategies, marketing and advertising, has made us the ideal partner for every entrepreneur motivated to position your company in the web and on the market.
Web design that exceeds expectations
We focus on the importance of creating websites with excellent designs and aligning your goals with creative ideas, but with usability, creating interaction and experience between the user and the product.
Otherwise, how could we work with you? Your project must fall in love and for this it must be a project that helps people, society as a whole or the environment.​
Our services are "without" (no tie, no technicalities, no smoke-sold, no trap or cardboard) and filled with "with": honestly, with sincerity, with transparency and with joy!
We fit your budget without affecting the quality of the project. We adapt the Web design to your budget to achieve the maximum possible profitability.
Provide technology solutions tailored to the needs of your business, aiming to increase their competitiveness and productivity. For this we implement creative practical solutions
Experienced & Professional
We offer you a personalized treatment. We advise you at all times, listen to your needs and adapt to your budget. Our goal is your complete satisfaction, both in the short and long term.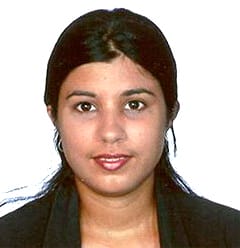 Full stack developer, .Net , JavaEE
Full stack developer, .Net , JavaEE , Angular
Kenny Lopez
Architect of technological solutions
Architect of technological solutions
Are you happy with what we offer?